Walt Disney World News
Disney Cruise Line
Disneyland Resort
SeaWorld Orlando
Site News
News Around the World
News Filters:
---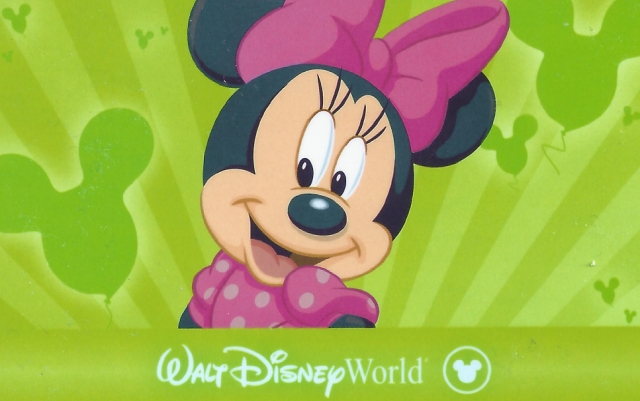 Free 2016 Disney Parks Planning DVD - Order Today!
February 10, 2016
Time to order your 2016 free Disney Parks Planning DVD!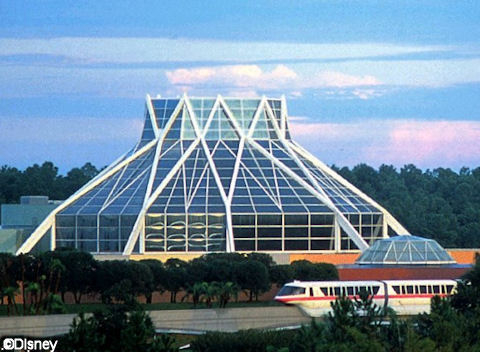 Circle of Life Closed for Extended Refurbishment
February 10, 2016
The Circle of Life film in Epcot's Land pavilion closed several days ago for refurbishment. The official disneyworld.com site indicates the attraction will reopen on April 3, 2016.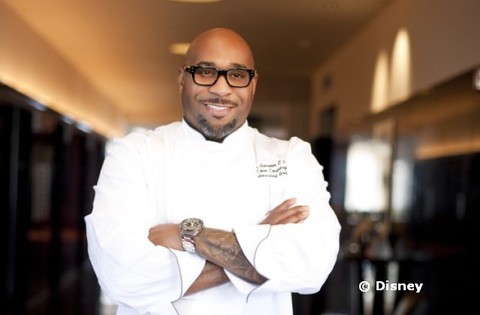 Black History Month Celebrated in Epcot
February 10, 2016
Celebrate Black History Month throughout the month of February with special experiences at the American Adventure Pavilion in Epcot. Events include:
-- Appearance by Chef G. Garvin, author of "Turn Up The Heat With G. Garvin: More Than 200 Incredible Recipes from the Chef Who Keeps it Super Simple"
on Saturday, Feb.13, 1-2 p.m. and 3-4 p.m.
-- Appearance by Terrence Roberts, author of "Lessons from Little Rock" on
Saturday, Feb. 27, 1-2 p.m. and 3-4 p.m. Roberts is one of the "Little Rock Nine," a group of history-making African American students who, in 1957, were the first black students ever to attend classes at Little Rock Central High School in Little Rock, Arkansas.
-- Addition of several new pieces to "Re-Discovering America: Family Treasures from the Kinsey Collection". Included in Epcot admission.
-- New portraits have been added to the pavilion's rotunda collection to illustrate the contributions of many African American notables. The new displays feature African American figures such as Thurgood Marshall, the first African American U.S. Supreme Court Justice; Ronald Erwin McNair, the second African American to fly in space; and Bessie Coleman, the first African American woman to stage a public airplane flight in America.

Same-Day Reservations Tested at Skipper Canteen
February 10, 2016
From February 12 to 27, same-day reservations for lunch or dinner will be accepted at Jungle Navigation Co. Ltd. Skipper Canteen in Magic Kingdom. To make reservations, visit jungleskippercanteen.com or call 407-993-1933 on the day you wish to dine.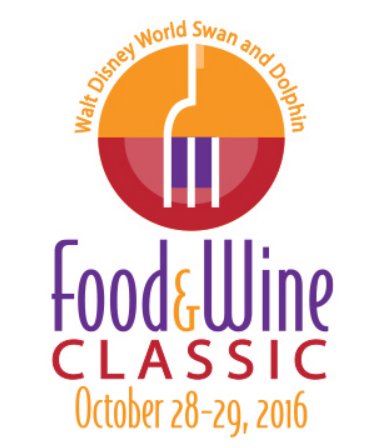 Menus Announced for Food and Wine Classic
February 10, 2016
The Walt Disney World Swan and Dolphin Food and Wine Classic will return for its seventh year Friday, October 28, and Saturday, October 29, with exciting new dishes debuting alongside returning festival favorites. Fans can now visit www.SwanDolphinFoodandWineClassic.com to view the 2016 food menu as well as book overnight packages and purchase tickets.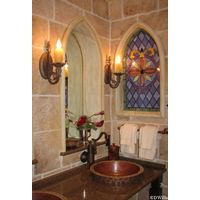 Win a Night in the Cinderella Castle Suite
February 10, 2016
Now through February 28, register for a chance to win the Disney Channel's Epic Adventure Sweepstakes. One lucky contestant will win a five-night/six-day Walt Disney World Resort Vacation that includes a one night stay in the Cinderella Castle Suite at Magic Kingdom AND a chance to meet Sofia Carson and Sabrina Carpenter from the upcoming Disney Channel Original Movie, Adventures in Babysitting. Visit www.Disney.com/EpicAdventureSweeps for more information and register for a chance to win. NO PURCHASE NECESSARY.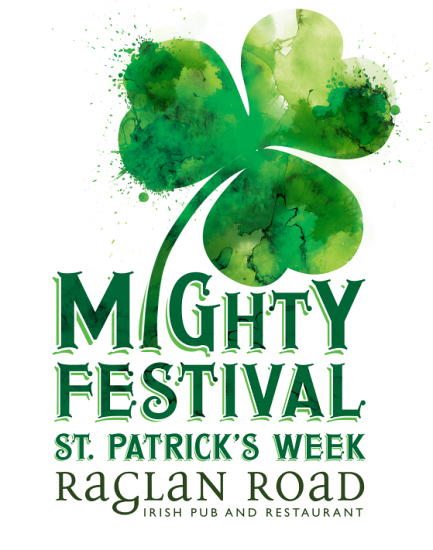 Week Long Festival Celebrates St. Patrick's Day
February 10, 2016
The 2016 Mighty St. Patrick's Festival runs March 11-17 at Raglan Road Irish Pub and Restaurant in Disney Springs. Award-winning Irish bands and quick-stepping Irish dancers will showcase their roots during a celebration that also will feature cuisine by Irish celebrity chef and PBS/Create TV personality Kevin Dundon. St. Patrick's festivities will include complimentary face-painting and giveaways. Mighty Festival hours are 4 p.m.-1:30 a.m. March 11, 14, 15 and 16; noon until 1:30 a.m. March 12 and 13; and 11 a.m. until 1:30 a.m. March 17. The pub opens weekdays at 11 a.m. for lunch and weekends at 10 a.m. for brunch. The entertainment schedule will be posted at raglanroad.com.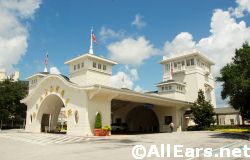 Exterior Boardwalk Refurbishment in Full Swing
February 10, 2016
Large sections of the BoardWalk resort are surrounded by construction walls and scaffolding as crews work to repair and paint the building exterior. The Village Green to the rear of the resort's lobby has many sections walled-off and the main building tower is surrounded by scaffolding.
Room Categories Adjust at Saratoga Springs
February 10, 2016
Beginning in 2017, Disney's Saratoga Springs Resort and Spa will offer two different room categories: Standard and Preferred. Members looking to book for January '17 will find that the website configuration is not yet entirely complete. The site appears to be presenting Standard rooms correctly. Point values shown match Standard values shown on the charts DVC distributed in December 2015. There is no mention, however, of the rooms being in the Standard booking category. A second option appears to reflect the Preferred point values but no room inventory is currently available. Members are asked to keep an eye on the website for a fix to the booking issue. Rooms located in Congress Park and The Springs will be part of the Preferred category beginning in 2017. All Preferred villas experienced an increase in nightly point costs compared to the prior rates. Standard rooms are located in The Paddock, The Grandstand and The Carousel, and will be available for a lower nightly rate than in 2016.
Themed AP Days Fill February
February 10, 2016
AP Days, which feature special events specifically for Annual Passholders, continue at Disneyland during the month of February. This week's theme: "Live the Adventure." Next week's theme is "Fantasy and Fun", and the final week is "A World of Tomorrows." To learn more about AP Days, be sure to read contributing photographer Jason's current blog.
Manning Celebrates Super Bowl Win at Disneyland
February 10, 2016
Peyton Manning, quarterback of the Super Bowl 50 Champion Denver Broncos, visited Disneyland Monday, February 8. Disneyland Resort saluted Manning with a champion's parade down Main Street U.S.A.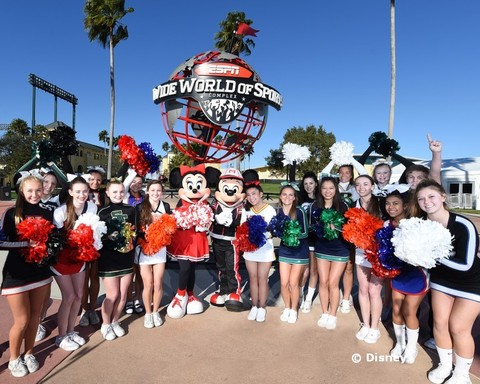 Teams Cheer Ground Breaking for New Venue
February 10, 2016
ESPN Wide World of Sports is preparing to break ground on a new state-of-the-art cheerleading and dance team competition venue. The Walt Disney World sports complex will team up with the nation's top cheerleading organization, Varsity Spirit, to create the first venue in the world specifically designed for cheerleading and dance team competitions. The venue will include a flexible design for one large competition space that can be set up for as many as four competition areas. Additional areas are being tailored for warm up and practice, along with areas for judges and officials. With the ability to seat more than 8,000 guests, plus performance and warm-up space, the new multi-use sports and entertainment venue will also be able to host six regulation basketball courts, six regulation volleyball courts or concert configurations. There will be concessions throughout the building, and an additional box office and entry to the complex. Construction is slated to begin in February 2016, and is expected to be complete by mid- 2017.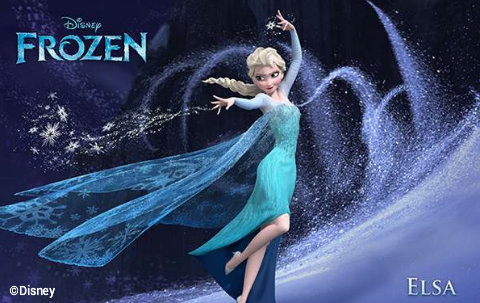 Frozen Musical to Premier in Late Spring
February 10, 2016
The new live "Frozen" musical premieres in late spring 2016, immersing audiences in the emotional journey of Anna and Elsa with all of the excitement of live theater. The entertaining musical adaptation will include elaborate costumes and sets, stunning special effects, show-stopping production numbers and some unique theatrical surprises. The show will play at the Hyperion Theater.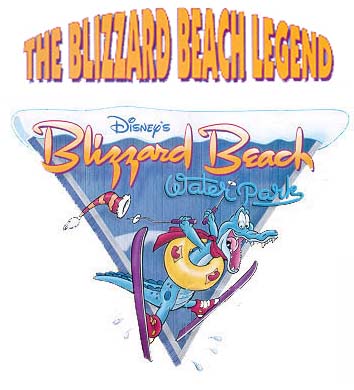 Cold Weather Closures at WDW
February 08, 2016
Blizzard Beach Water Park will be closed through Wednesday, February 10.

The Spirit of Aloha Dinner Show is cancelled on the following dates:
February 9 5:15pm show
February 9 8:15 show
February 10 8:15 show
The Lion Guard Adventure Opens at Animal Kingdom
February 08, 2016
Animal experts from Disney's Animal Kingdom theme park help ensure script accuracy with Disney Junior's new program, "The Lion Guard." And then they work on the tail end of the production - promotion of the finished product - with an activity inside the park. The Lion Guard Adventure debuted Sunday, and we were there to check it out.

Even though my daughter is no longer in the target age range of 2 to 7 years for the Disney Junior network, she still is interested in "The Lion Guard" and its presence at Animal Kingdom. After all, the show is a spinoff from the very popular 1994 animated movie, "The Lion King." The franchise has had several related stories since its introduction more than two decades ago. Most recently, it has been continued with a one-hour movie, "The Lion Guard: Return of the Roar," on Nov. 22, 2015, and then the Disney Junior series began on Jan. 15.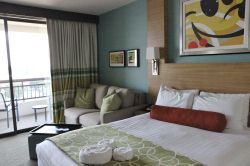 Timetable for Bay Lake Tower Refurbishment Announced
February 04, 2016
Villas at Bay Lake Tower will have a "soft goods" refurbishment April 2 - October 14, 2016. Soft goods typically consist of design materials including bedding, wall, window and floor coverings and upholstery.
Lengthy Refurbishment Slated for Fulton's Crab House
February 04, 2016
Fulton's Crab House at Disney Springs will close for refurbishment May 1 through December 31, 2016.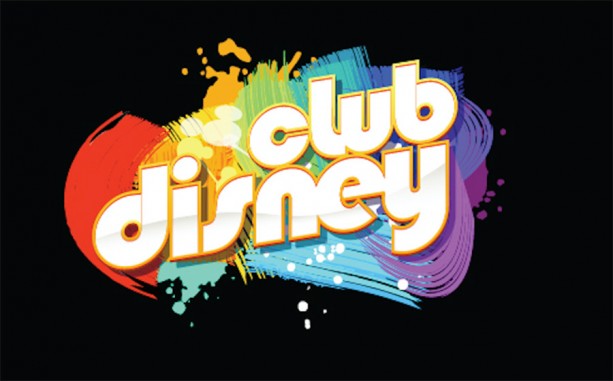 Club Disney Closing Soon
February 04, 2016
According to the official Disney website, Club Disney in the Sunset Showcase in Disney's Hollywood Studios will be closed beginning February 7. No word on when or whether it will reopen. The Sunset Showcase will continue to host special events, such as Club Villain, however
Swan and Dolphin Offer Hometown Super Bowl Deal
February 04, 2016
Super Bowl Offer: Residents of the states of the two teams participating in this weekend's Super Bowl -- North Carolina, South Carolina and Colorado -- can receive a free night at the Walt Disney World Swan and Dolphin Hotel when booking two nights at the standard price before February 29, 2016, for stays through January 31, 2017. Residents of the Super Bowl winning team's state can also receive a complimentary room upgrade. For additional information, or to make reservations, call 1-800-227-1500.
Crowds Expected at "Kingdom Keepers" Book Signing
February 04, 2016
Ridley Pearson, author of the popular "Kingdom Keepers" book series, will be at Walt Disney World on March 25 - 26 to celebrate the release of his newest book, Kingdom Keepers: The Return, Book 2: Legacy of Secrets. He will be available to sign copies of his books both days as follows: March 25 at the Art of Disney, Disney Springs Marketplace from 4 to 6 p.m., and March 26 at Mouse Gear in Epcot from 10a.m.-1p.m. Wristbands will be distributed to guests at store opening on the day of the signing, with each purchase of a book by Ridley Pearson. A wristband from the appearance location is required to meet Ridley Pearson and allows the guest to get two books signed. A limited number of wristbands will be available the day of the signing. Once the wristbands have been distributed, the line to meet Ridley Pearson will close.