Disneyland Resort
Walt Disney World
Disney Cruise Line
Site News
News Around Disneyland
News Filters:
---
Runners Line Up for Tinker Bell Race Weekend
May 04, 2016
The Tinker Bell Half Marathon Weekend takes place at the Disneyland Resort this weekend, May 5-8. Events include the Health and Fitness Expo, Kids Races, Never Land 5K, Tinker Bell 10K, and Tinker Bell Half Marathon, as well as the Pixie Dust Challenge for those participating in the 10K and half marathon.
PHOTO UPDATE: Disneyland Resort, Including Star Wars Land Construction
April 29, 2016
Guest photographer Jason of disneygeek.com shares photos and short video clips of his recent walk arount Disneyland Resort. He includes some images from the construction site of the new Star Wars themed land that's now under way.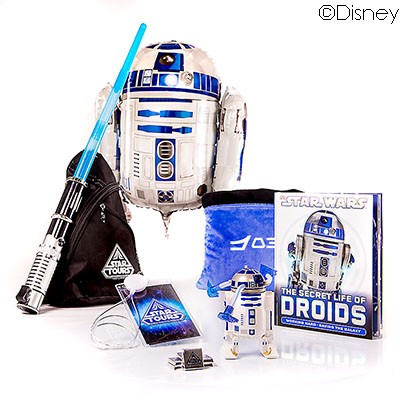 Star Wars Themed Gifts Detailed in May
April 20, 2016
Disney Floral and Gifts, in partnership with Lucasfilm, will release a new Star Wars Rebels role-playing experience this summer. The offering will feature exclusive gear that places you on an interactive adventure that starts in your resort room at the Disney Parks in Florida and California. Once the mission is revealed, you'll be guided by Ezra Bridger through an interactive augmented reality experience to the Star Tours attraction. More details will be released on May 4 on the Disney Floral and Gifts site.
Star Wars-Themed Lands Reach Groundbreaking
April 20, 2016
Disney Parks Blog announced the official groundbreaking of the Star Wars-themed lands at Disneyland park in California and Disney's Hollywood Studios in Florida by publishing an exclusive 360-degree photo, taken from the 14-acre construction site at Disneyland.
Princess Elena of Avalor Coming to Magic Kingdom in August
April 20, 2016
Disney Parks will welcome its first princess inspired by diverse Latin cultures. Princess Elena of Avalor will be appearing at Walt Disney World Resort this summer and at Disneyland Resort in the fall, following her television debut in a new animated series this summer on Disney Channel.
AllEars.Net Named One of "50 Best of the Web" by Parents Magazine!
April 15, 2016
AllEars.Net is proud to announce that it is featured in the May issue of Parents magazine as part of its "50 Best of the Web."

To compile the list, Parents magazine asked experts in food, travel, health, lifestyle, finances and other areas to nominate their favorite websites and social-media channels. AllEars.Net was recognized in the category "EXPLORE" for its collection of Walt Disney World Resort hotel videos and its news about Walt Disney World, Disneyland, and Disney Cruise Line.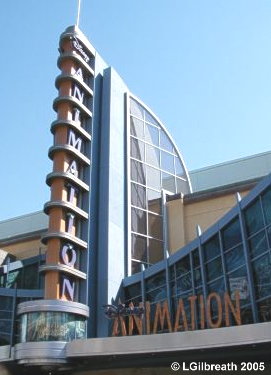 Zootopia Characters Now Appearing in DCA
April 07, 2016
Zootopia's Nick Wilde and Judy Hopps are appearing daily in Disney California Adventure in front of the Animation Building.

Super Heroes Race Registration Starts Tuesday
April 06, 2016
Next Tuesday, April 12, at noon Eastern time, general registration for events of the 2016 Super Heroes Half Marathon Weekend at Disneyland opens.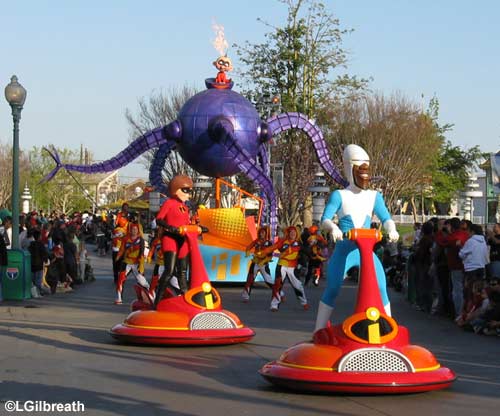 The Incredibles Add Appearances at Paradise Pier
April 06, 2016
While the Pixar Play Parade is on hiatus during the Food and Wine Festival "The Incredibles H.I.T. Squad - Heroes in Training", has begun making multiple daily appearances in the Paradise Pier area.
Marvel Characters Change Meet Locations
April 06, 2016
The Marvel characters Meet and Greet has moved from Super Hero HQ in Disneyland to the Back Lot of Hollywood Land in Disney California Adventure. Spider Man and Captain America are currently appearing.
REPORT: Food and Wine Festival at Disney California Adventure
April 05, 2016
After several years' hiatus, the Disney California Food and Wine Festival has returned. It takes places weekends now through the end of May. AllEars.Net's Laura Gilbreath shares her thoughts and photos from the first weekend of the 2016 event.
Early Registration for Super Hero Weekend Approaches
March 30, 2016
Next Tuesday, April 5, at noon Eastern time, early registration for events of the 2016 Super Heroes Half Marathon Weekend at Disneyland opens for Annual Passholders and DVC Members. Open registration begins on April 12 at noon Eastern time.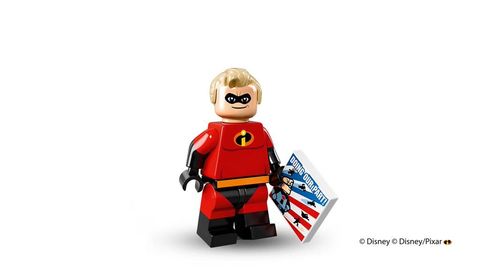 Disney Characters Come to Life as LEGO Minifigures
March 30, 2016
The LEGO Group announced its 18th collection of LEGO Minifigures starring some of The Walt Disney Company's most beloved characters inspired by stories from across the entire Disney universe. Eighteen new minifigures bring to life in LEGO form for the first time the playful personalities of some of the most iconic characters from Disney classics such as Peter Pan and Alice in Wonderland to Disney Pixar favorites like The Incredibles and Toy Story. This collectible series of LEGO Minifigures will be widely available for purchase in all major toy retailers, as well as at shop.LEGO.com and in LEGO Stores nationwide on May 1 with a suggested retail price of $3.99 (USD) each.
April Welcomes Artists to Off the Page
March 30, 2016
Off the Page in Hollywood Land will host Artist Showcases each weekend in April. This weekend's artists are: Britni Brault, Daniel Killen and Jerrod Maruyama.
Week One Festival Details Revealed
March 29, 2016
The Disney California Food and Wine Festival begins at Disney California Adventure this Friday April 1, and will run through Sunday, May 1. Most events will take place Fridays, Saturdays, and Sundays, though some of the specialty food items will also be available on weekdays. This weekend's Beverage Seminars feature wines from Silverado and Hill Family Estate, beer tasting from Stone Brewing, and spirits from 619 Vodka and Henebery Whiskey. The guest chef in the Celebrity Kitchen on Saturday is Robert Irvine (Restaurant Impossible). There is an additional charge for these events. Culinary and Lifestyle Demonstrations are available Friday-Sunday at no additional charge on a first come-first serve basis. Featured chefs and artists for this weekend include Jamie Gwen, Claudia Sandoval, Jean-Marc Viallet, Steve Samson, Daniella Malfitano, Craig Fraser, Jing Chen, and Stephen Fishwick.
PHOTO UPDATE: Disneyland Resort
March 23, 2016
Guest photographer Jason of disneygeek.com strolled around the Disneyland Resort on March 18 and provides us with some photos on what's new around the parks.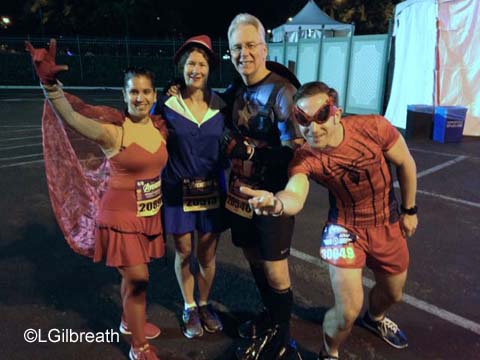 Broadened Race Themes Produce Name Change
March 16, 2016
The Super Heroes Half Marathon Weekend is the new name for the November runDisney event to be held at Disneyland Resort. The weekend's various races will sport new themes. The Captain America 5K will celebrate the 75th anniversary of Captain America's first appearance, and the Doctor Strange 10K will be inspired by the "Doctor Strange" movie releasing the week before the event. The half marathon will remain the Avengers Super Heroes Half Marathon. Registration for this weekend's races will open on April 12, 2016, at noon ET.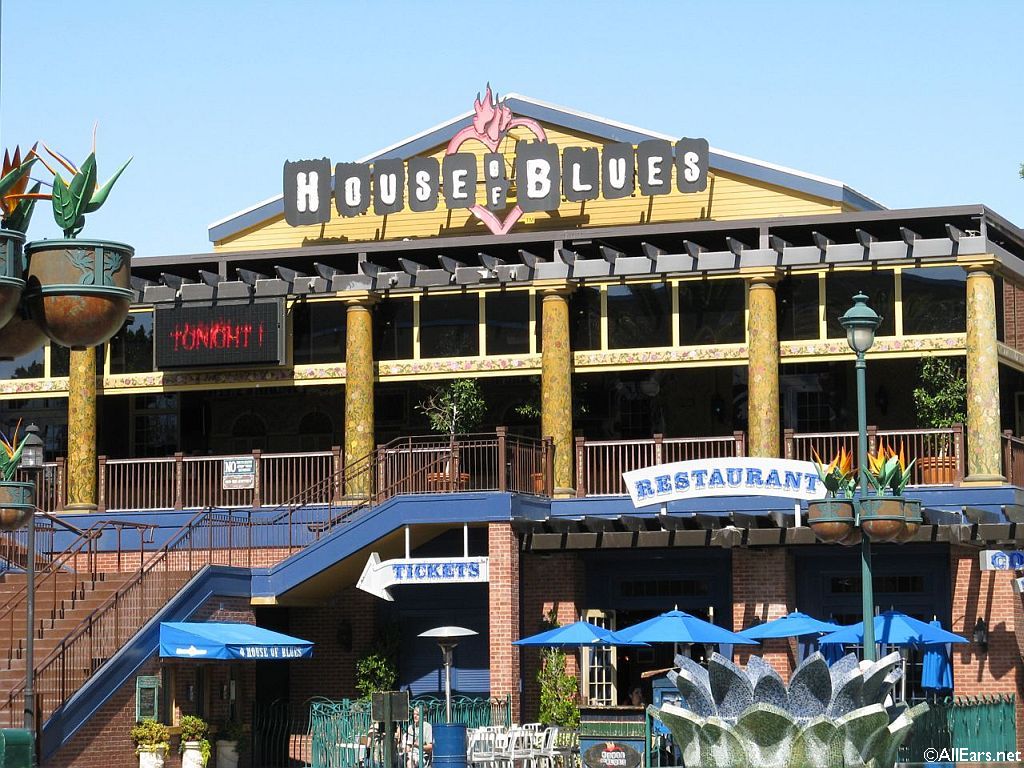 Downtown Entertainment and Cuisine Commemorate Irish Holiday
March 16, 2016
A number of Downtown Disney District shops and restaurants will be observing St. Patrick's Day (this Thursday, March 17) with a variety of specials. Among them is Crossroads at House of Blues, which is celebrating now through Sunday, March 20, with special offerings of hard cider braised bangers and mash, Irish nachos and corned beef and cabbage on the menu. Looney's Fortune Band will perform on the Downtown Disney Live Stage, while Scott Williams and his Hammer Dulcimer will accompany a Celtic dance troupe in front of the Wonderground Gallery.
Anchor Celebrates Milestone with Guests at ESPN Zone
March 15, 2016
ESPN sportscaster Linda Cohn will appear at ESPN Zone in Downtown Disney District on March 16, beginning at 4 p.m. to greet fans and showcase Superfan video entries in her contest to find the ultimate fan. Cohn also will be available to autograph her limited-edition 5000th Milestone show photo, which will be on sale at the event.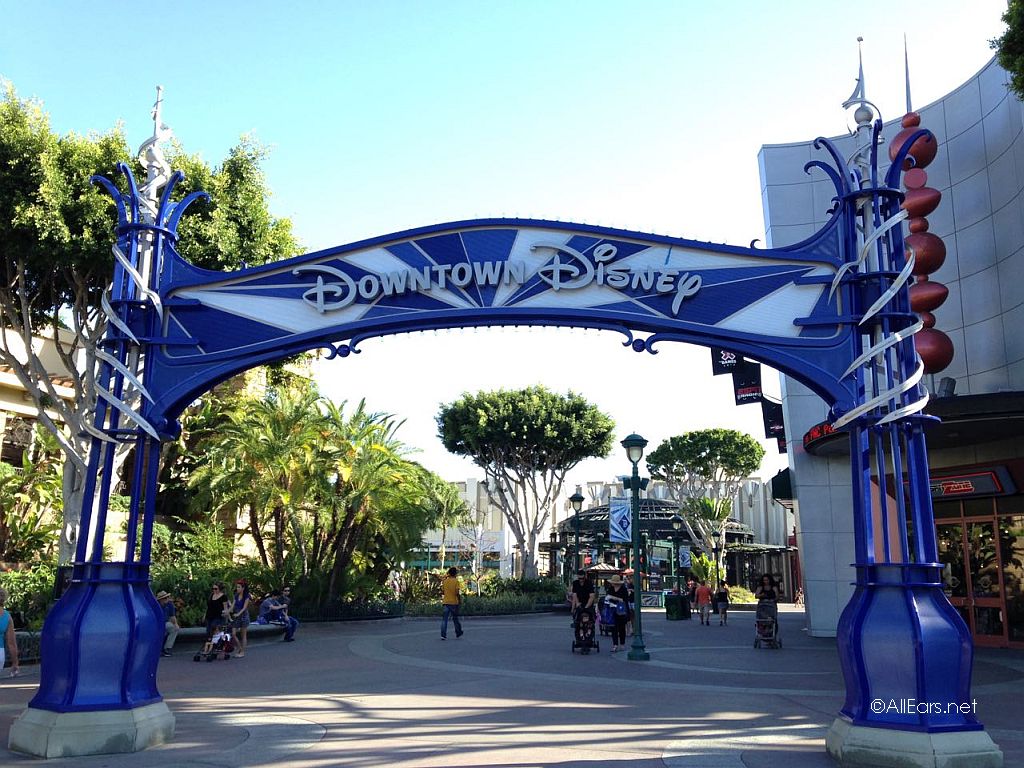 Second Starbucks Coming to Downtown Disney District
March 11, 2016
A second Starbucks location is coming to Downtown Disney District at the Disneyland Resort in 2016. The new Starbucks will be located next to Disney Vacation Club on the west end of Downtown Disney District, near the Disneyland Hotel.