General Info
Attraction Info
Parades and Shows
News
January
February/
March
Spring
April
May
June
July
August
September
October
November
December
OTHER THEME
PARKS
Walt Disney World
Theme Park News
News Filters:
---
Toy Story Land Announcement VIDEO
August 20, 2015
Toy Story Land for Disney's Hollywood Studios was announced at the D23 Expo August 2015. This is a video of the announcement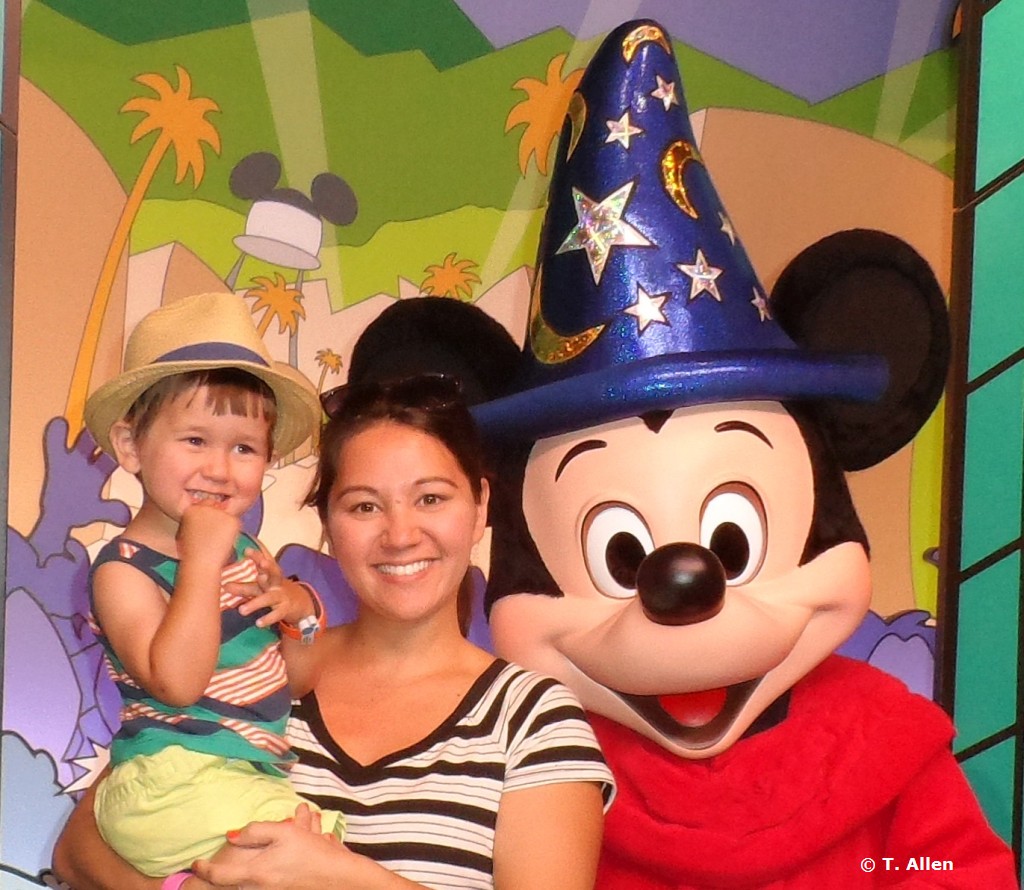 Celebrating a Birthday at Disney
August 20, 2015
We are a family that loves all things Disney, so much so that 10 years ago we became Disney Vacation Club members and so our wonderful journey began!

Just this past year, I decided to put a different spin on our Disney vacations by incorporating a birthday celebration for a different family member in each vacation. With eight immediate family members ranging in age from 2 to 56, the excitement of giving each one an unforgettable celebration designed especially for them began to swirl in my mind!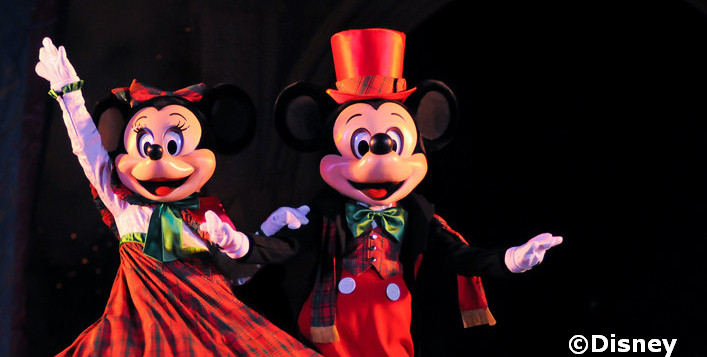 Minnie's Holiday Dine Open for Reservations
August 06, 2015
NEW this year for your holiday dining experience is Minnie's Holiday Dine at Hollywood and Vine! Reservations are now being taken for select dates between November 7, 2015 and January 3, 2015.
Lots of NEW Rehab Updates
August 04, 2015
Lots of minor and major rehab closures announced.
Be Our Guest Makes Breakfast Permanent
August 04, 2015
Originally introduced as a test, breakfast is now a permanent offering at Be Our Guest in the Magic Kingdom. Reservations can be made starting on August 5 for dates October 4 and beyond.
Ice Palace Boutique Offers Frozen-themed makeovers
July 17, 2015
Beginning Friday (July 17), reservations can be made for the Ice Palace Boutique, a wintry salon at Disney's Hollywood Studios where young guests can get "Frozen"-themed makeovers. The Ice Palace Boutique will be open July 26 through Sept. 7 as part of the Frozen Summer Fun event.
Magic of Animation at Disney's Hollywood Studios Closing July 13
June 30, 2015
The Magic of Disney Animation at Hollywood Studios is closing, local media outlets, including the Orlando Sentinel, have confirmed this week. The attraction features a short movie about Disney animation; two character greeting areas; and Animation Academy, where guests can learn to draw popular characters. The Magic of Disney Animation closes on July 13, so the last day for guests is July 12.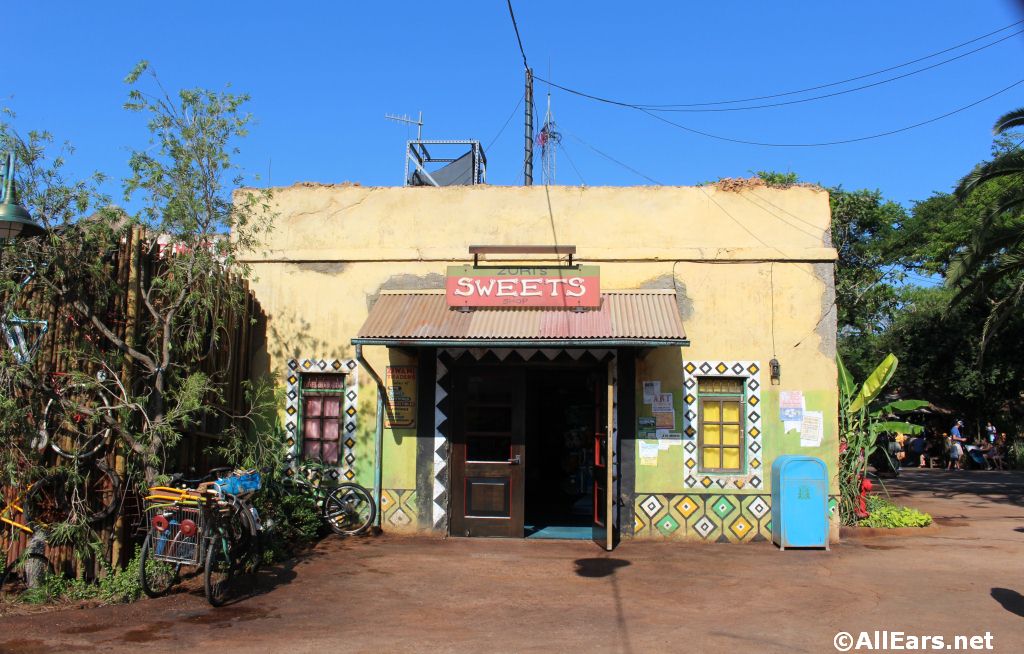 Zuri's Sweets Shop Now Open in Animal Kingdom
June 20, 2015
Wide variety of foods inspired by the sights, sounds, and flavors of Africa. More than 80 new items, many only offered at this location. Everything from elephant candied apples, marshmallow treats, flavored popcorns, coffee, spices and sauces.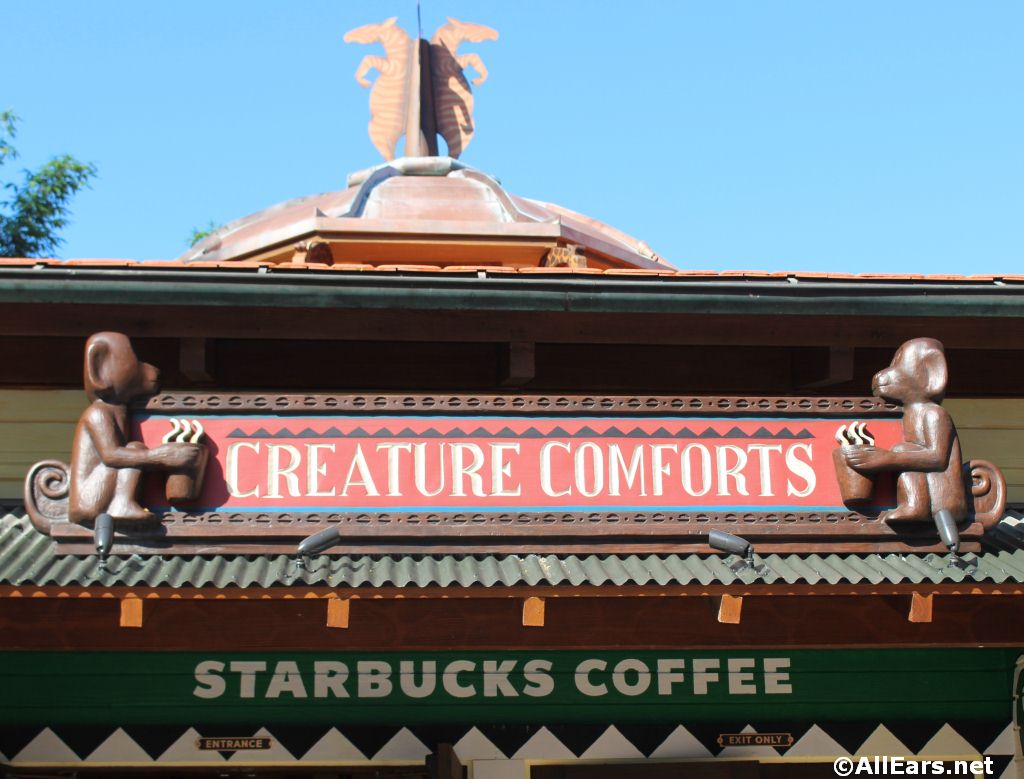 Creature Comforts Starbucks Open in Animal Kingdom
June 20, 2015
The final park to get its very own Starbucks location. This one has specialty Animal Kingdom items too!
Harambe Market - Review
June 11, 2015
Located in the Africa section of the park, Harambe Market mimics the atmosphere of an open-air marketplace and serves dishes that would be considered African street foods. My family and I recently tried some of the offerings and were pleased with what we sampled. And, when we found the perfect shaded table, we enjoyed the atmosphere of the market, too.
"Frozen Ever After" in Epcot's Norway
June 09, 2015
Walt Disney World has announced some details on the new "Frozen" attraction that is being constructed in Epcot's Norway pavilion, slated to open in 2016.
Seasonal Passholders: Ideas for the Last Week Before "Blackout"
June 02, 2015
Sunday, June 7, is a not-so-magical day for many local Walt Disney World passholders. For Florida resident seasonal passholders, it's the last day they can enter the theme parks until the blackout lifts on Aug. 14. So, for their last week of playing tourist, here are some new and limited-time attractions these visitors might not want to miss.
Animal Kingdom Menus Updated!
May 30, 2015
Menus from Animal Kingdom are now updated as of May 2015!
20 Years of Epcot's International Food and Wine Festival - What's New!
May 28, 2015
Disney chefs and festival programmers are whipping up a feast of surprises to celebrate the 20th annual event in style. New wine tastings, rockin' parties and culinary experiences built around the 20-year milestone will bring together loyal festival fans and first-timers. As part of the celebration, Chef Remy of the Disney animated film "Ratatouille" will invite guests to join a culinary scavenger hunt.
Related Links:
-- 2015 Eat to the Beat Concerts Announced! Chaka Khan, Everclear Among New Acts

Hocus Pocus Villain Spelltacular Coming to Mickey's Not So Scary Halloween Party
May 27, 2015
The Disney Parks Blog has announced an all new castle show for this year's Mickey's Not So Scary Halloween Party called "Hocus Pocus Villain Spelltacular!"

The famouse Sanderson Sisters from the 1993 movie Hocus Pocus, will host their own show and use their magic to create a Spelltacular evil Halloween Party.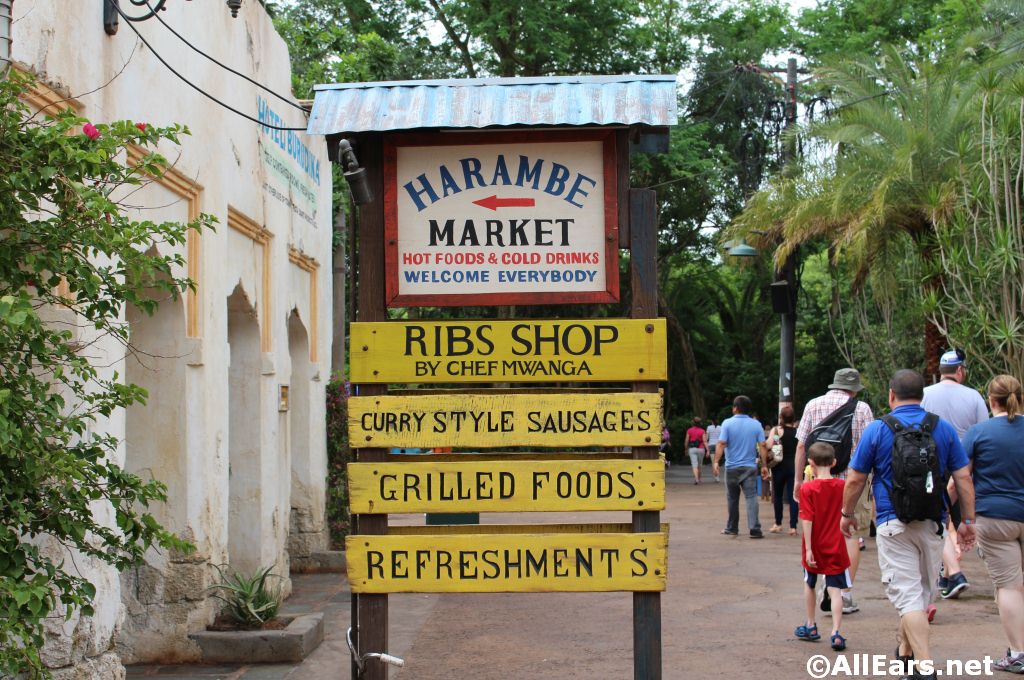 The Harambe Market in Africa is Open
May 26, 2015
This addition to the Africa section of Animal Kingdom offers open-air marketplace with African inspired street foods.
Star Tours Origins
May 24, 2015
Disney and Lucasfilm have been working with many different writers preparing an official (and canon) series of stories that bridges the 30-year gap between the events of the movies "Return of the Jedi" and "The Force Awakens."

A plethora of stories and new characters that appeared in novels, comic books, video games, Disney theme park attractions and animated series that were considered part of an "Expanded Universe" will now be tossed aside in order to create a more coherent history for the franchise.

Before the release of the movie "Star Wars: The Force Awakens" in December, fans will see the release of almost two dozen books -- from novels to comics to storybooks -- to help bring audiences up to speed and foreshadow the new films.
What to expect at Walt Disney World's Coolest Summer Ever 24-hour party
May 12, 2015
In less than two weeks, Walt Disney World will host its third annual 24-hour party to kick off the summer travel season. Each 'all-nighter' has taken place at the Magic Kingdom on Memorial Day weekend and has included special entertainment, unique food options and even themed merchandise. Plus, guests are invited to dress in costumes to show their Disney Side.
Expedition Everest Challenge - Review
May 08, 2015
My husband and 12-year-old son ran their first 5K over the weekend - and they chose a runDisney race to make their debut. As longtime local annual passholders, we certainly are familiar with the 'Disney difference' - the level of service that sets Walt Disney World events above many others - but we wondered how that would translate into a sporting event. Although plenty has been written about runDisney events, perhaps impressions and observations from a fresh perspective will help you decide if it's time to register yourself for a runDisney event.
Refurbishments and Closings
April 27, 2015
What attractions will be closed during your visit to Walt Disney World?
Check our refurbishment/closings listing below.
Welcome to our revamped Refurbishments/Closings page! This list shows which attractions and other Walt Disney World resort areas are closed for refurbishment (or for some other reason). The list is organized by theme park and resorts, in order of the start date of the refurbishment projects. You can also customize the page to see those closings that most interest you.