General Info
Attraction Info
Parades and Shows
News
January
February/
March
Spring
April
May
JuneJuly
August
September
October
NovemberDecember
OTHER THEME
PARKS
Walt Disney World
Theme Park News
News Filters:
---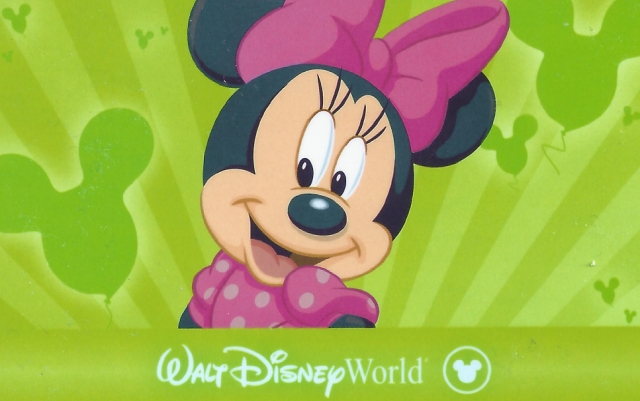 Free 2016 Disney Parks Planning DVD - Order Today!
February 10, 2016
Time to order your 2016 free Disney Parks Planning DVD!
The Lion Guard Adventure Opens at Animal Kingdom
February 08, 2016
Animal experts from Disney's Animal Kingdom theme park help ensure script accuracy with Disney Junior's new program, "The Lion Guard." And then they work on the tail end of the production - promotion of the finished product - with an activity inside the park. The Lion Guard Adventure debuted Sunday, and we were there to check it out.

Even though my daughter is no longer in the target age range of 2 to 7 years for the Disney Junior network, she still is interested in "The Lion Guard" and its presence at Animal Kingdom. After all, the show is a spinoff from the very popular 1994 animated movie, "The Lion King." The franchise has had several related stories since its introduction more than two decades ago. Most recently, it has been continued with a one-hour movie, "The Lion Guard: Return of the Roar," on Nov. 22, 2015, and then the Disney Junior series began on Jan. 15.
Summary of Walt Disney World Discounts
February 01, 2016
Thanks to AllEars.Net friend Gary Fisher, we have updated downloadable PDF files that summarize all Walt Disney World discounts available, both dining and non-dining.
More Details on Epcot's 2016 Flower and Garden Festival
January 30, 2016
More information is now available about the 2016 Epcot Flower and Garden Festival including details on new Outdoor Kitchens and culinary offerings.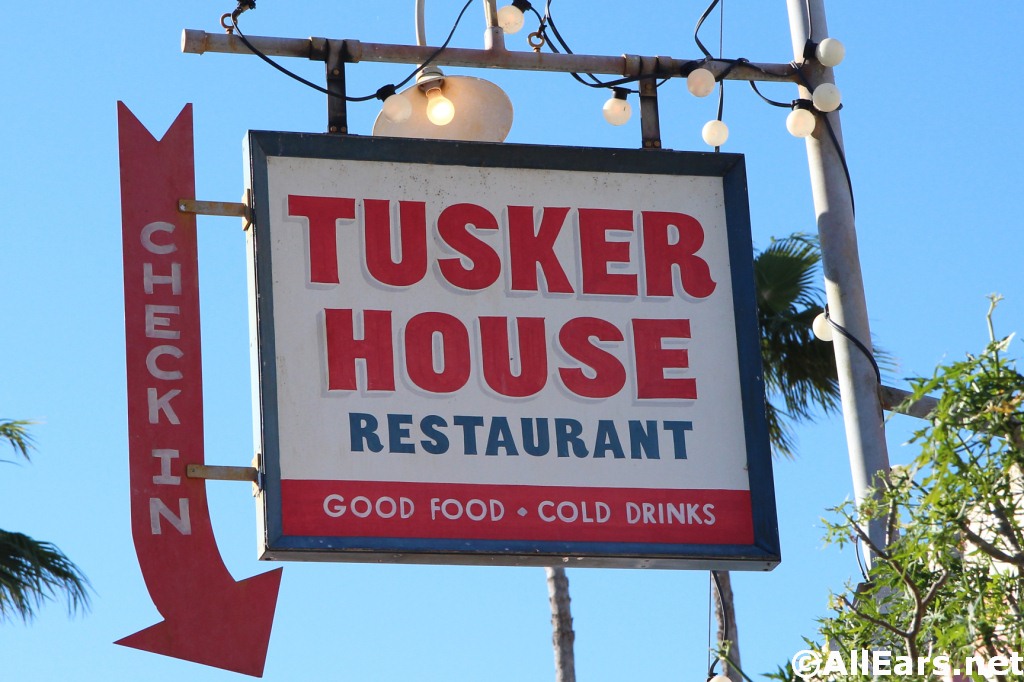 Tusker House Lunch Buffet Food Photos
January 30, 2016
We've added new lunch buffet food photos from Tusker House at Animal Kingdom.
Changing Walt Disney World Dining Reservations
January 27, 2016
Making dining reservations at Walt Disney World just got a little easier. The resort has added a new tool to its online site that allows guests to make changes to existing reservations, which eliminates a lot of confusion and extra steps.
FastPass+ Love it or Hate it?
January 25, 2016
FastPass+ has some good points and some not-so-good points.

How about you? Do you love FastPass+ or do you hate it?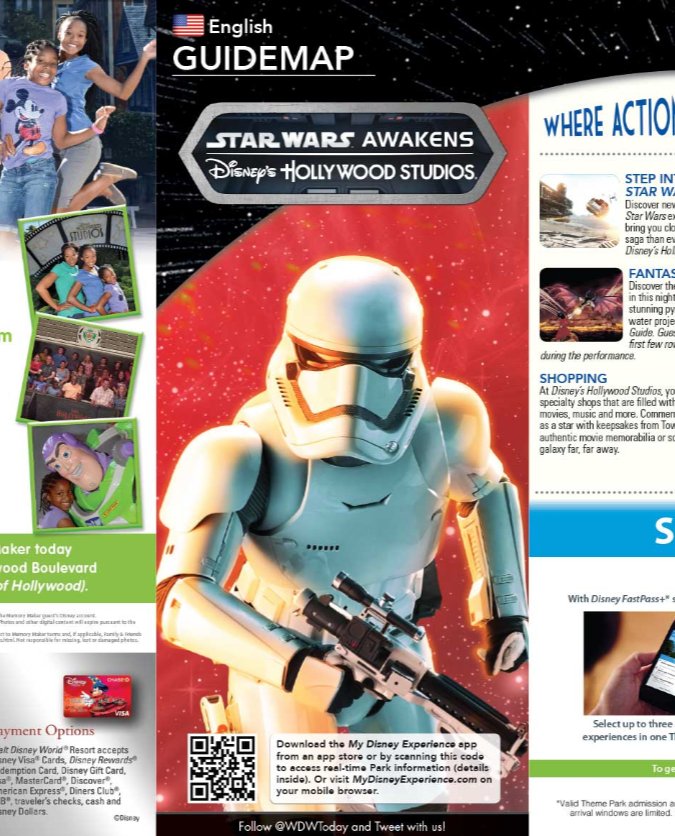 2016 Park Maps for WDW
January 23, 2016
All the new 2016 park maps are now online.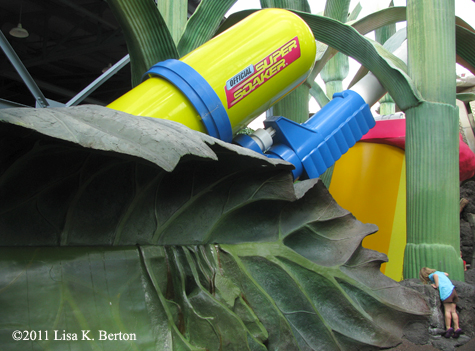 Several Closings Announced for Disney's Hollywood Studios
January 16, 2016
Following the Disney Parks Blog announcement of the closing of Lights, Motors, Action, the Orlando Sentinel followed up with a small list of additional closings.
Lights, Motors, Action! Closing April 2, 2016
January 15, 2016
Lights, Motors, Action will close April 2, 2016 to make way for park expansions.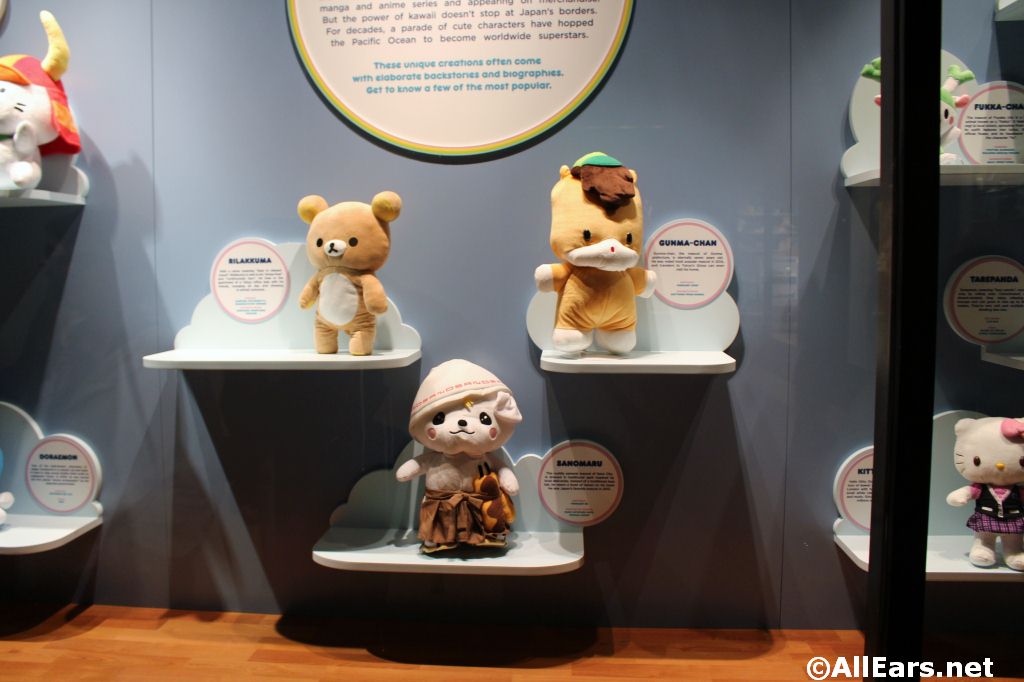 Kawaii - Japan's Cute Culture Exhibit In Epcot!
January 14, 2016
Kawaii is rooted in Japan's Shinto past and is a means of self-expression from all walks of life. A replica of a modern Tokyo appartment is part of the exhibit.
Magic Kingdom Hidden Mickeys
January 11, 2016
We will likely never stop finding Mickey images in the lush and intricate and ever-changing Disney detail that surrounds us. That's fine with me, as it means that Disney is keeping the Hidden Mickey game alive for all of us!

How about these images? Are they Hidden Mickeys?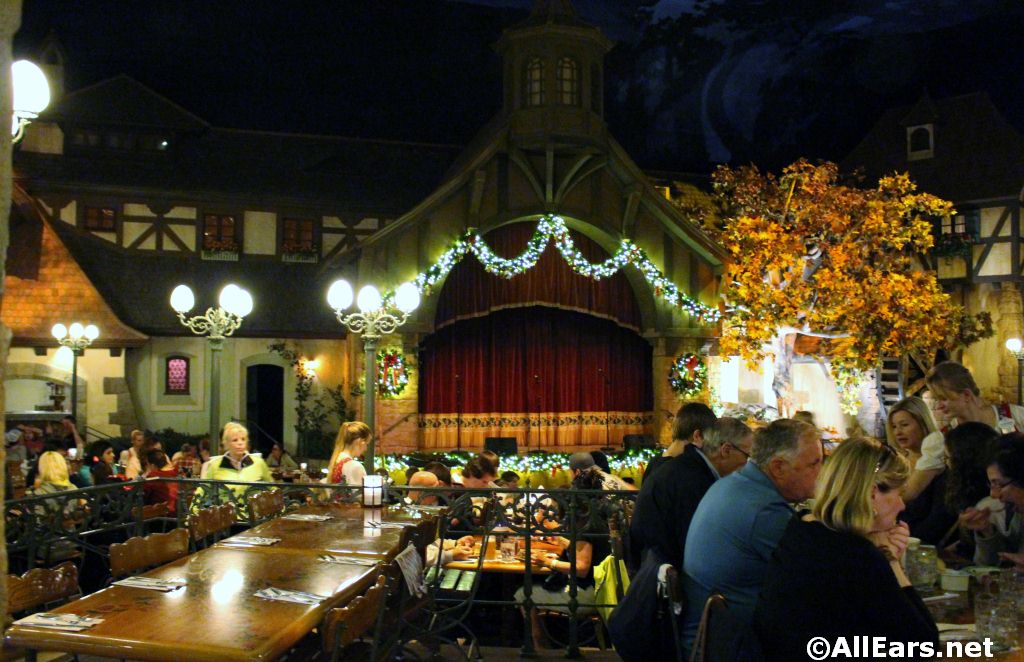 Biergarten Menus, Food and Location Photos
January 11, 2016
Updated photos of the Biergarten restaurant and foods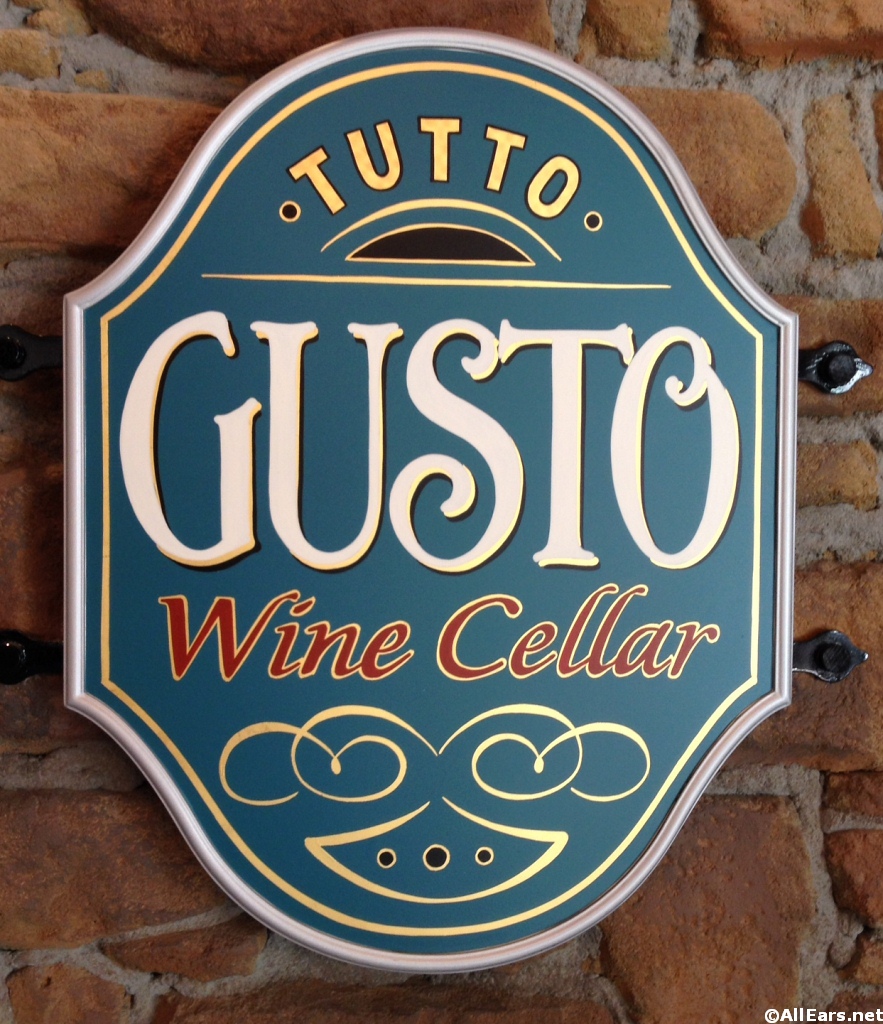 Tutto Gusto Menu and Food Photos!
January 09, 2016
Check out our new food pics from Tutto Gusto, Italy, Epcot.
Baymax Joins Epcot Character Spot
January 08, 2016
A BAYMAX Meet and Greet was added to the Epcot Character Spot in December, 2015. BAYMAX is located across from Mickey and Friends and has no FP+ and no posted wait times. BAYMAX is from the movie Big Hero 6!
2016 Annual Passholder Benefits
January 06, 2016
The 2016 benefits for Annual Passholders are now online
Zootopia Preview Begins January 21
January 02, 2016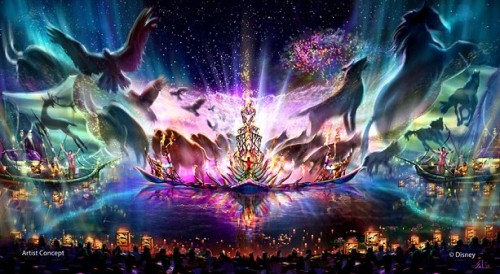 16 Reasons 2016 will be Unforgettable!
December 28, 2015
2016 is shaping up to be truly unforgettable for guests at Walt Disney World Resort with the debut of new attractions and stunning shows, delectable new dining options, signature shopping locations and returning guest-favorite annual events.

Here are the top reasons to start packing your bags for a Walt Disney World vacation!
Disney*Pixar Short Film Festival Now Open in Epcot
December 23, 2015
Replacing Captain EO is the new Disney Pixar Short Film Festival. It opens today, December 23, 2015
Metal Detectors Installed at Walt Disney World Theme Parks
December 17, 2015
Walt Disney World has added metal detectors at the entrances to its theme parks as part of new security measures. Initial reports are that guests will be selected randomly for screening with these detectors.

The parks have also added special canine units and uniformed security guards to patrol the property. Similar measures are expected to be put in place at Disneyland Resort in California.